Choose Call Times
Schedule regular calls for up to five people by week, fortnight or month. Choose times for special dates like birthdays or anniversaries. Decide if we should also notify your friend or family member.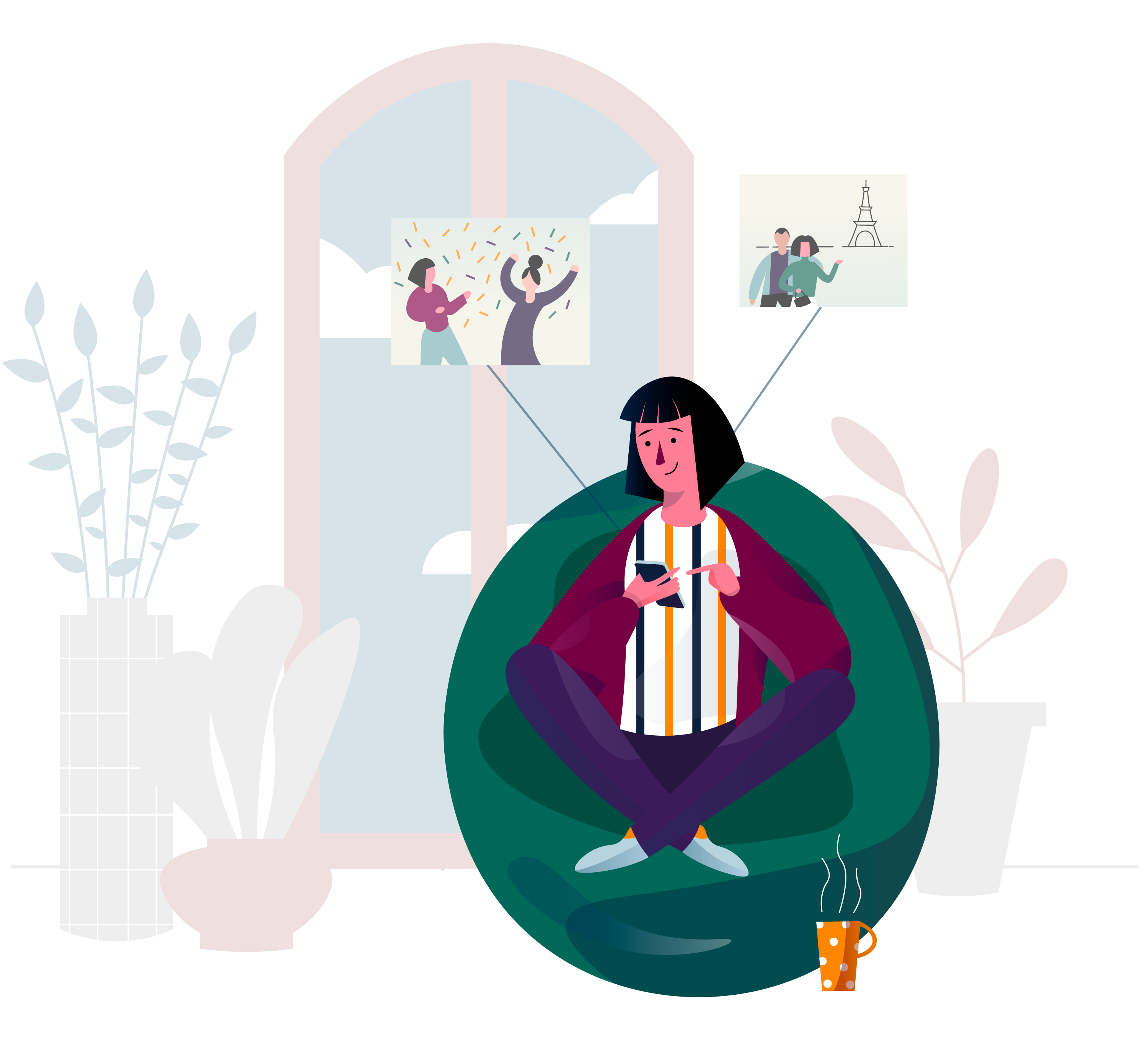 Get Reminded
We will remind you by and SMS and email a period of time that suits you best before the call so you have plenty of time to get ready.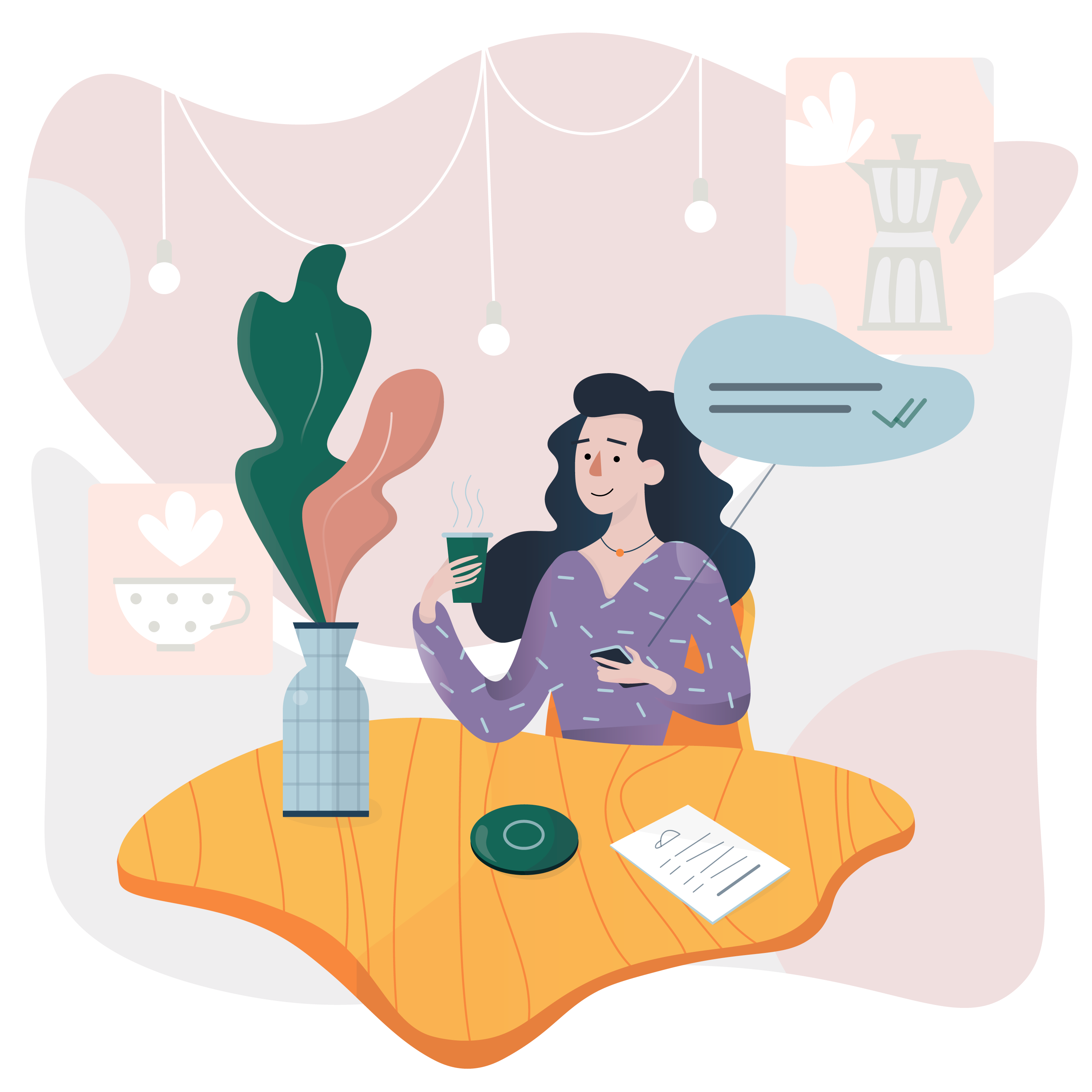 Enjoy your Call
Enjoy an amazing catch up with your friend or family member!